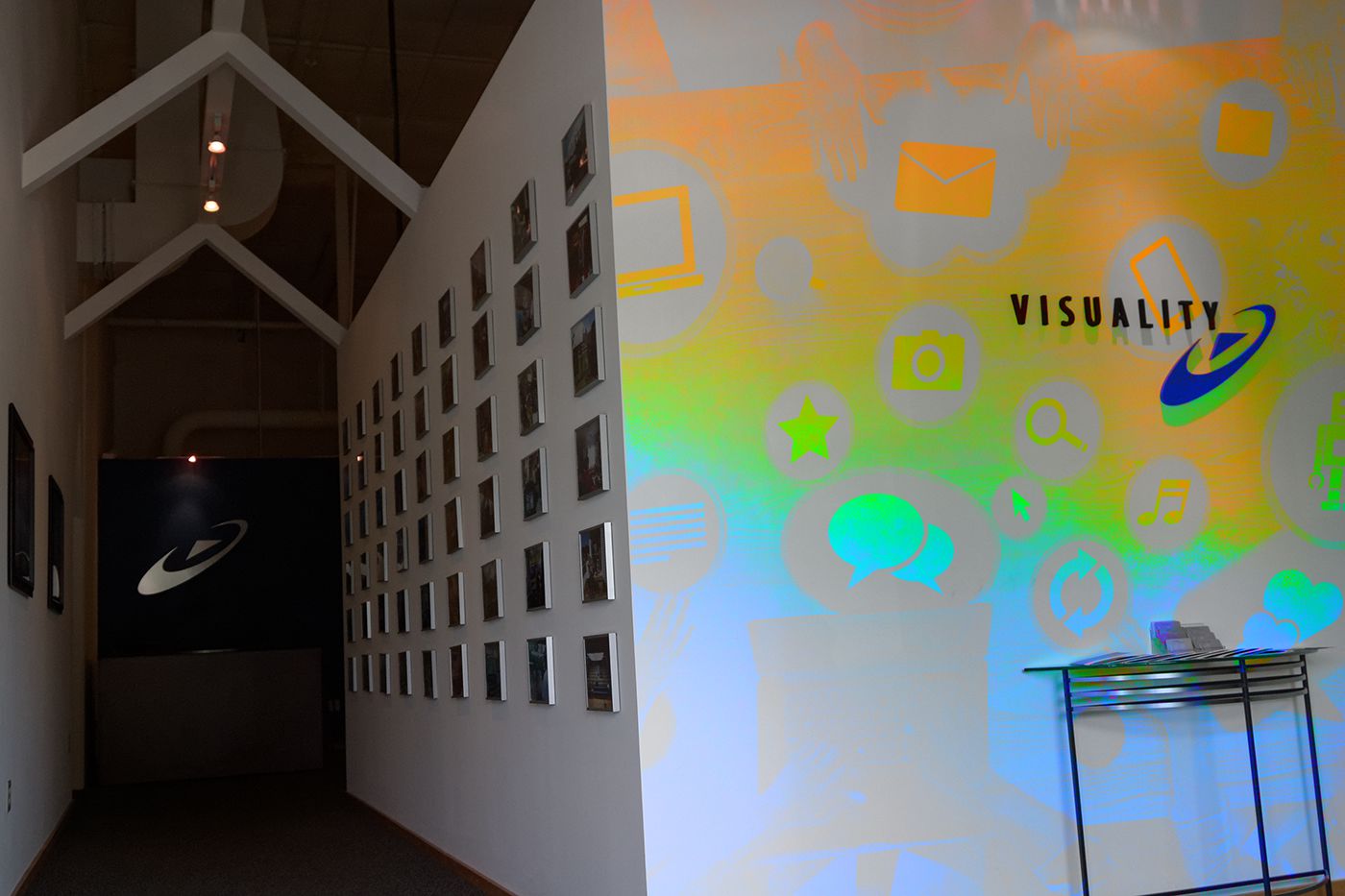 Who We Are
We are a tight-knit group, long on experience, technical know-how, and responsiveness. We're short on things you don't need like drama and dead silence.
Online + Offline Expertise
20 years of successful association experience. Message and strategy. Traditional media. New media and emerging technologies.
Driven by Results
Focused strategy, award-winning creativity, innovative technology. All in the service of one thing.  Achieving your goals.
Tools + Knowledge
Proven products and services. Customized solutions. Strategic application of innovative tools and tactics.
Partners + Collaborators
Working with your team. Leveraging shared priorities and diverse skill sets. Respecting assets and maximizing potential.
Our Story
From a one-man, back porch startup to a thriving national practice, Visuality takes tremendous pride in helping clients and partners overcome obstacles, seize opportunities, and succeed. We have helped member-based associations grow, connect with their members, and realize their goals. We have helped organizations build strong brands. We have helped shape public opinion on some of the most important issues of the day. And we have helped coalitions win important political and legislative victories.
A tight-knit team with a diverse skill set and decades of winning association experience, Visuality offers a one-stop, full-service solution for member engagement, message and strategy, association brand development, and innovative media production and campaigns for associations of all sizes.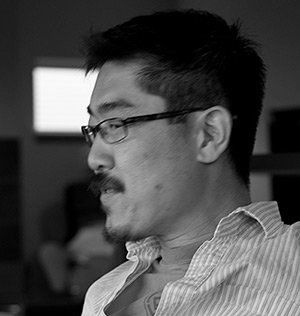 Glenn Chung
Partner - VP Design and New Media
Visuality's Founder, Glenn has extensive practical experience designing broadcast and new media graphics, computer animations, Websites, print graphics, and interactive computer-based presentations. Glenn can often be found playing Nerf War with his kids.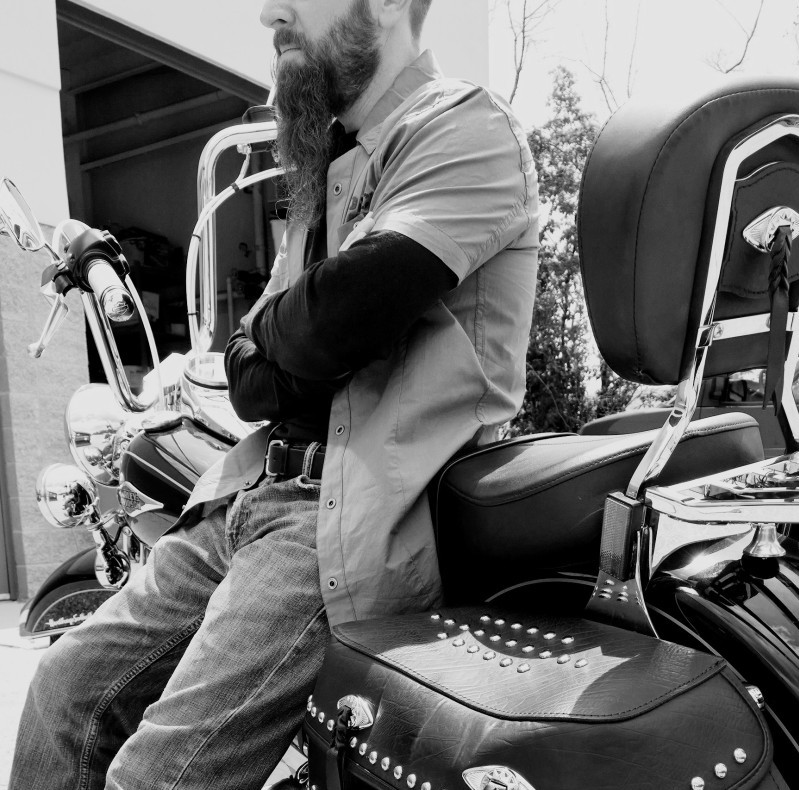 Jay Sapiro
Partner - President/Executive Producer
Visuality's President, Jay's traditional and new media work has been recognized by the American Advertising Federation, the American Association of Political Consultants, the National Education Association, the International Television Association, and the Design Council of America, among others. It's safe to assume that "Live to Ride, Ride to Live" is Jay's motto.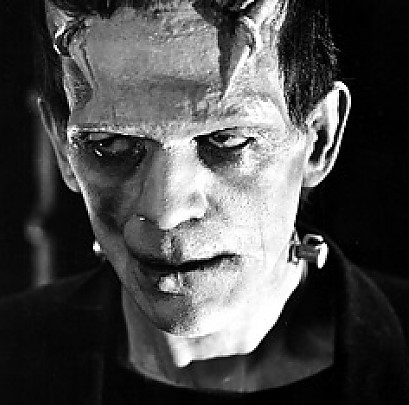 Chris Micklos
Partner - VP/Senior Strategist
A longtime communications and media strategist, Chris has worked for years in the areas of message development, strategic planning, content management, campaign design, capacity building, and direct consulting. And he is a rabid classic horror film buff.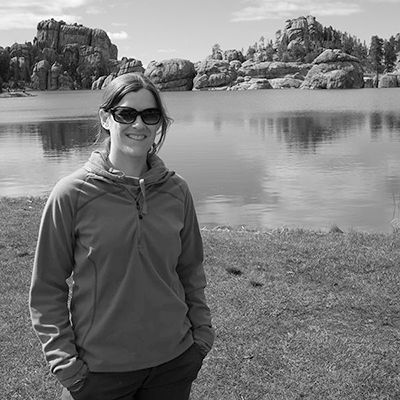 Taryn Conaway
Director of Operations
As Visuality's Director of Operations, Taryn is the detail mastermind who keeps projects on schedule, on message and on budget. She excels at building client relationships. You can even catch her on-location helping behind the scenes. She enjoys hiking and wants to hit every national park in North America.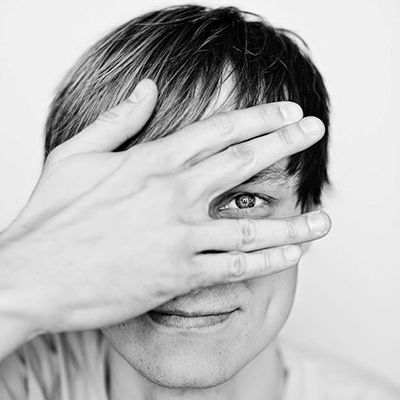 Eric Kulik
Director of IT
Eric, Visuality's Director of IT, has over 10 years of experience in Web based applications and cross device systems, along with a Master's Degree in Computer Engineering. He is passionate about finding solutions and enjoys new challenges. Simply speaking, he is a code junkie.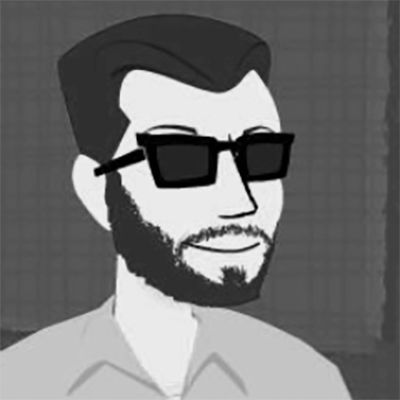 Matt Larson
Director of Post Production
Matt got his start editing commercials and documentaries in Chicago before joining the team at Visuality as Director of Post Production. More than a decade later, his eye for design and knack of visual story-telling has been recognized with numerous awards. When not seated at an editing system, you will find him biking the hills of southern Wisconsin.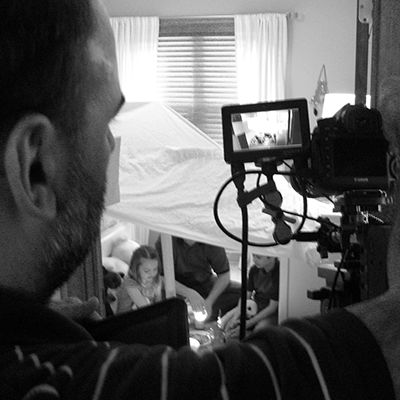 Andy Raben
Director of Production
As Director of Production, Andy has extensive experience in the studio and on-location. From lighting and sound recording to camera work and sound design/editing, Andy's experience brings a quality finished product. Andy once drove 4,000 miles for productions in 10 days, got home and turned around and drove his family to Disney in Florida the next day.